9 Special Ways to Treat your Incredible Mom this Mother's Day
Mother's Day certainly looks a little bit different this year. From becoming teachers overnight to picking up extra shifts, moms have been working extra hard over the past few months to make sure life is running smoothly during these unprecedented times.
In honor of Mother's Day, we've compiled a list of ideas to treat your mom (or Grandma/sister/any other women in your life) even if you can't be there in person to celebrate.
And for all you moms out there reading this, don't forget that you can use this list to treat yourself this Mother's Day! There's no reason why you can't celebrate yourself with a little bit of self care. 
1. Cook her Mother's Day Brunch 
What better way to celebrate the woman who's cooked countless meals for you than to treat her to a brunch made in her honor? We've dreamt up an elegant guide packed full of celebratory low-carb recipes. Bonus points if you tell your mom that you learned your amazing cooking skills from her! Click here to download our Mother's Day Brunch Guide.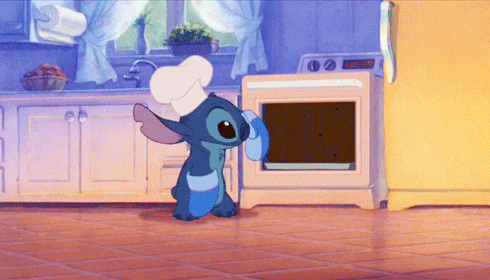 2. Send her a Delivery Meal
Many of us have a tradition of going out to eat with our families on Mother's Day, but unfortunately we aren't able to do that this year. However, the next best thing is bringing that restaurant meal straight to her kitchen. Even if you're not home with your mom, you can still send her a meal to let her know that you're thinking of her.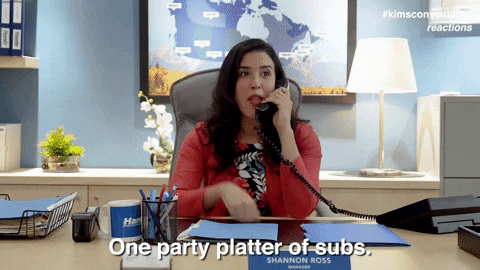 3. Pamper her with an At-Home Spa Experience
Since you can't take your mom to a real spa this Mother's Day, why not gift her some of her favorite skincare/bath products so she can have a DIY spa day? As an added bonus, you can also buy her a gift certificate to her favorite spa to use at a later date.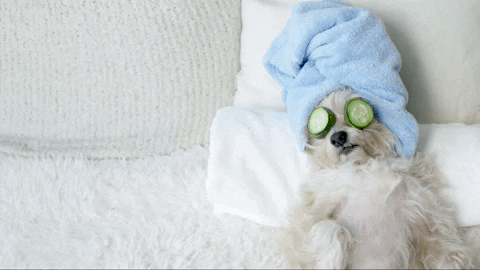 4. Buy her an Online Workout Class Package
A number of gyms and boutique workout studios are now offering virtual workouts for customers to do in the comfort of their own homes. This is the perfect gift for the mom who has been wanting to try something new or is missing her weekly barre or kickboxing classes.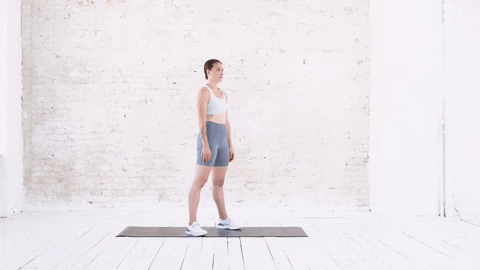 5. Upgrade her Kitchen Game
We're all spending more time in our kitchens right now, so treat your mom to a funky kitchen gadget or send her that cast iron skillet she can't stop talking about. Get ready for all of the "thinking of you" texts and photos of the delicious foods she makes!

6. E-Gift her an Amazon Giftcard
Oh the humble Amazon gift card. This is perfect for the moms who are never satisfied with your attempts at gifting—we've all been there! By giving her a gift card, it will ensure that she can get whatever she wants without having to leave the house.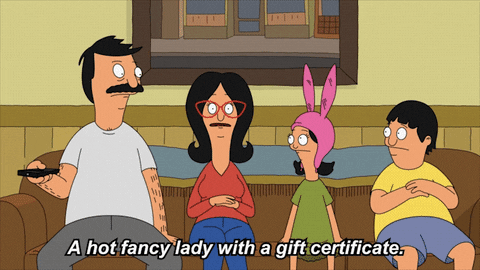 7. Send her Fresh Flowers or a Plant
We could all use a little bit of color in our lives right now, and flowers or a new house plant are just the thing to brighten your mom's mood. Check to see which of your local florists or plant purveyors are open for delivery and support them by buying a bouquet for mom!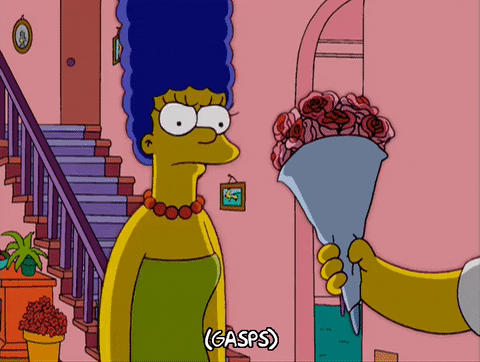 8. Treat her to some Fat Snax
You know we couldn't make an ultimate gift guide without including the world's best keto-friendly and low-carb snacks! Send your mom a box of her favorite flavor of Fat Snax cookies so that she can have decadent sugar-free treats delivered right to her doorstep.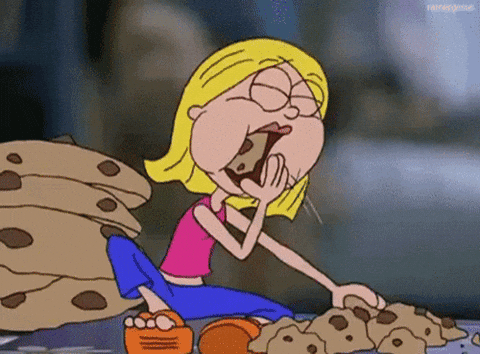 9. Call her!
For those of us who don't see our families as much as we'd like, there is nothing more comforting or beautiful than a simple phone call or Facetime. If you aren't able to see your mom in person this year, make sure to call her and let you know that you're thinking of her.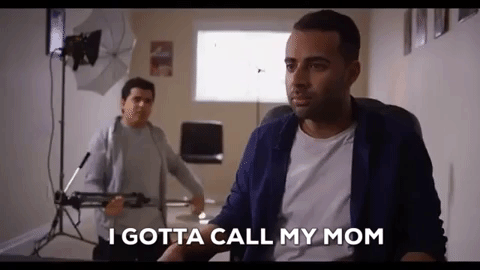 Whether you're able to celebrate Mother's Day from near or far this year, we hope that you'll be able to find some inspiration in this guide to help you let your mom know how special she is to you!