7 Reasons Why You'll Love Our Brand New Blondie Bites
Maybe you're already a Brownie Bites buff and a Chocolate Chip connoisseur. Perhaps you're a Double Chocolate Chip devotee and a Lemony Lemon lover. You may think that all of your snacking fantasies have already come true, but here are just a few reasons why your life isn't complete without a box of our brand new Blondie Bites. 
1. You're contemplating getting "everything is better with butter" tattooed on your arm (yeah, us too...). We're not saying that our Blondie Bites are better than butter, but we're not saying they're not. 
2. You're a thrill seeker. You love a classic brownie, but you're a little rogue as well. Blondies are uncharted territory in the world of keto-snacks, and you're Marco Polo. Our Blondie Bites are your trusty compass.
3. You're a sucker for chocolate. Don't let the name "Blondie Bites" fool you—every single bite is stuffed with enough chocolate to have you diving headfirst into Willy Wonka's chocolate river! Oh, life is but a dream...
4. You're always searching for the perfect bite. You think it should be a human right to take a moment for yourself, close your eyes, and be whisked away into buttery, chocolatey paradise. Each blissful bite of our Blondie Bites feels like the very first one.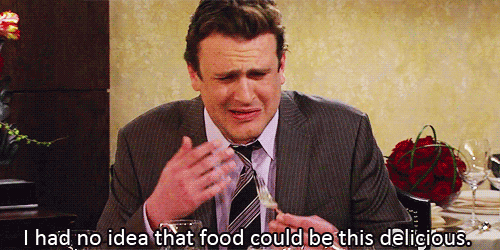 5. You're maxed out on brownie points. Think of blondie points as brownie points 2.0, and you're ready to level up. 
6. You live life à la mode. With just 0.3 net carbs each, our Blondie Bites were basically made to be eaten alongside a big bowl of low-carb ice cream. When our Blondie Bites are involved, Sundae Sundays are every day!
7. You're fully prepared to completely overthrow your idea of what a keto dessert can be. Sugar? Never heard of it. Anything you can make, we can make keto!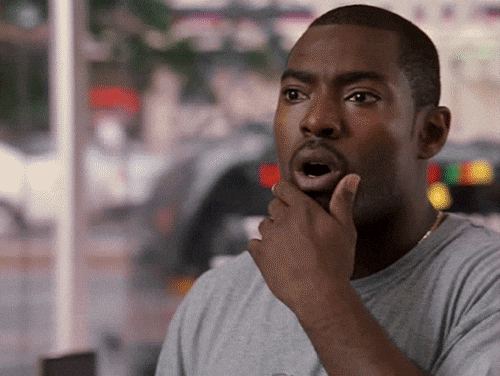 Are you ready to experience snacking nirvana? Grab your batch of Blondie Bites and prepare yourself for the decadent, buttery trip of a lifetime. 🤤